Thanks to the OutSolve Team!



Over the years, we've grown and evolved, adapting to the changes in our industry and outside influences. But one thing that has remained constant is our dedicated team of OutSolvers who strive every day to provide our clients with the highest quality service and build a culture of excellence.
Meet Vickie!



As we mark this important milestone, we're excited to share some thoughts from our team members. We've had amazing experiences over the last 25 years and some of our employees want to share theirs with you!
OutSolve Milestones



1998
Established in 1998
OutSolve founded October 2, 1998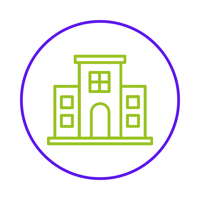 2002
Proprietary Tech
OutSolve develops proprietary AAP software, Plan Management System, 2002
2005
Stress Tested
OutSolve quickly moves office operations to Houston during hurricane Katrina establishing best practices for business continuity and disaster recovery, 2005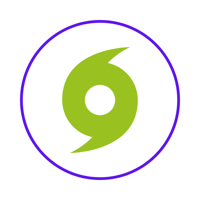 2011
West Coast Operations
OutSolve opens Sacramento, California office, 2011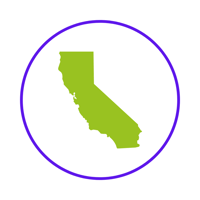 2017
Gaining Momentum
OutSolve opens Louisville, Kentucky office, 2017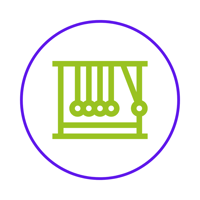 2020
A Great Honor
OutSolve is named Partner Network Influencer of the Year by Ultimate Software, 2020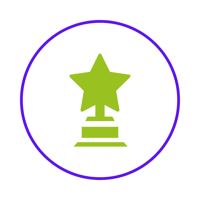 2019-2022
Top Places to Work
OutSolve named Top Places to Work in New Orleans, 2019-2022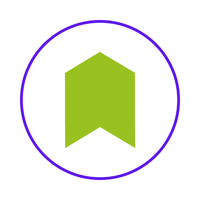 2022
Evolution Continues
OutSolve opens Mt. Pleasant, South Carolina office, 2022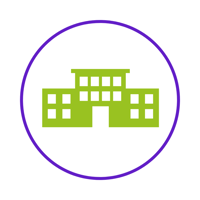 2023
Mega Growth
OutSolve reaches 100 employees, completes 23,000 AAP plans annually, and makes 13th acquisition, 2023